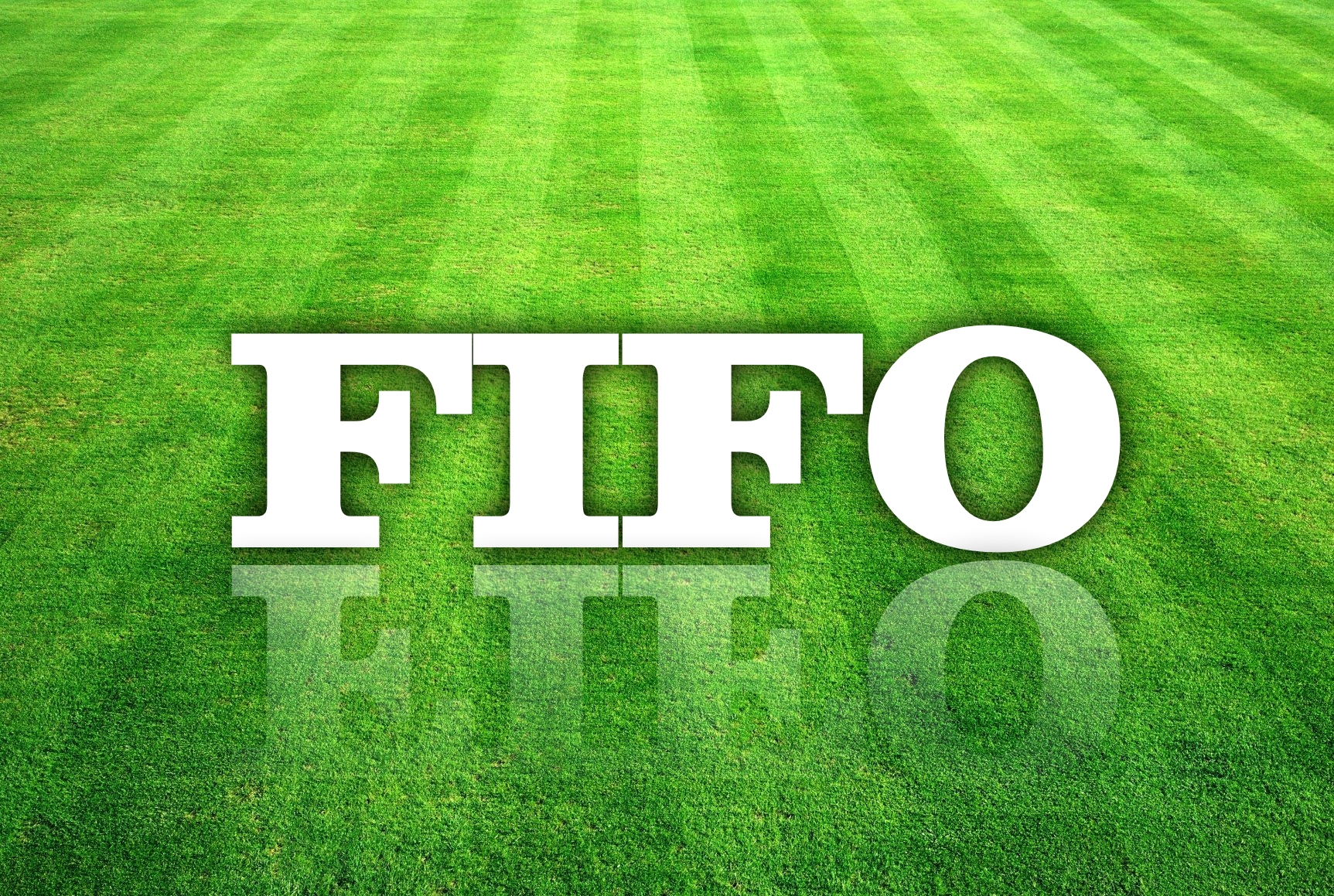 FIFO
A downloadable game for Windows, macOS, and Linux
The best football game the world has ever seen...
A story with many alternate endings: Everytime you play it you will have a completely different experience
Awesome graphics: Graphics that look crisp even when whatched in 4K resolution.
Unbeatable performance: Everyone can play it, even with a shitty laptop.
Easy installation: Just download and extract it
Play as any team: Every team that you can imagine is in here.
Free: No hidden costs. No freemium. Just download it.
---
People said:
"Wow, it's super interesting but noone will download it"
---
Early Pre-Alpha many, many bugs.
Install instructions
Just unzip and enjoy this awesome game !